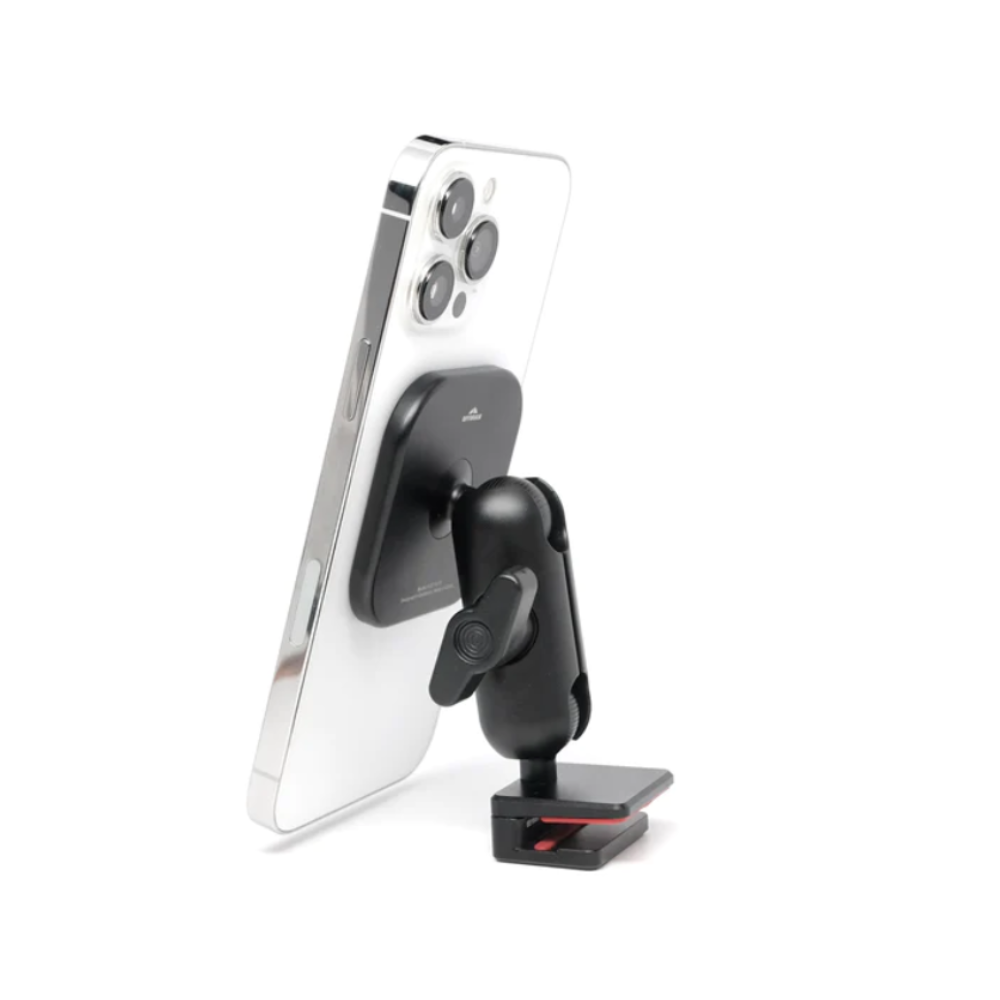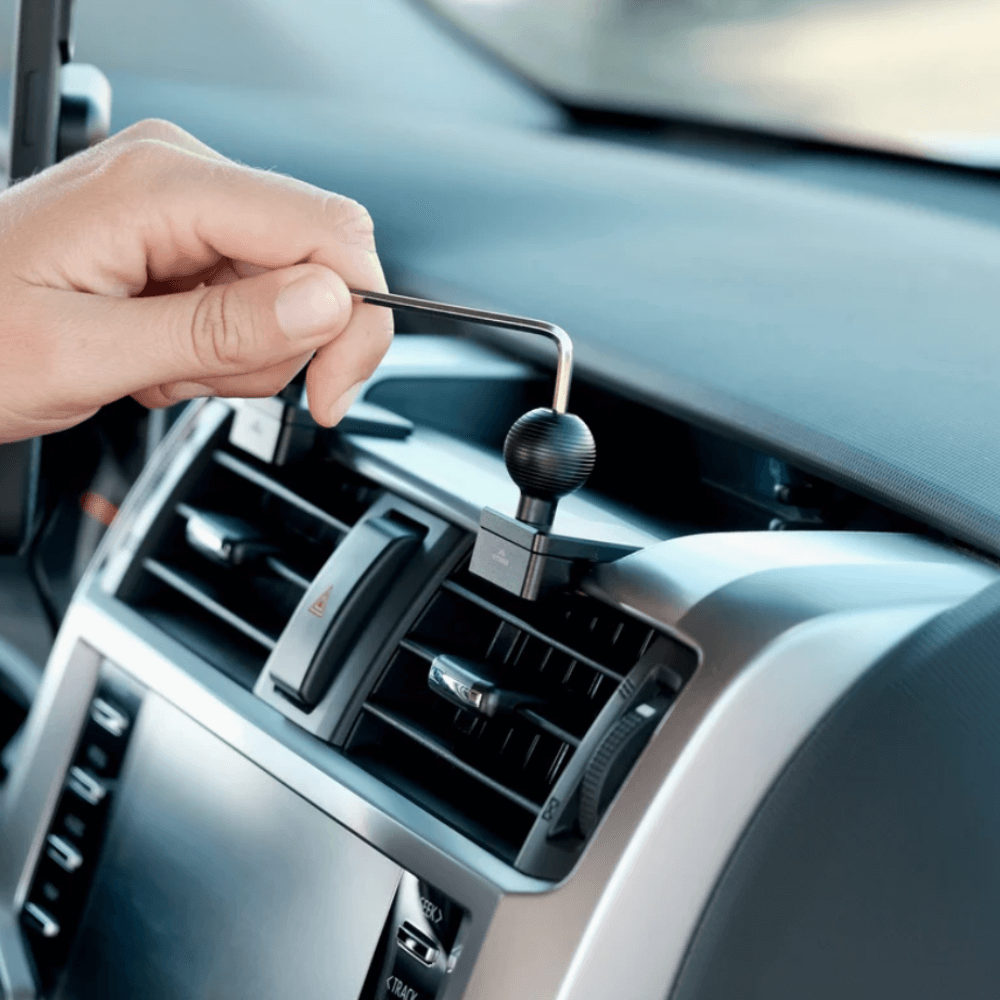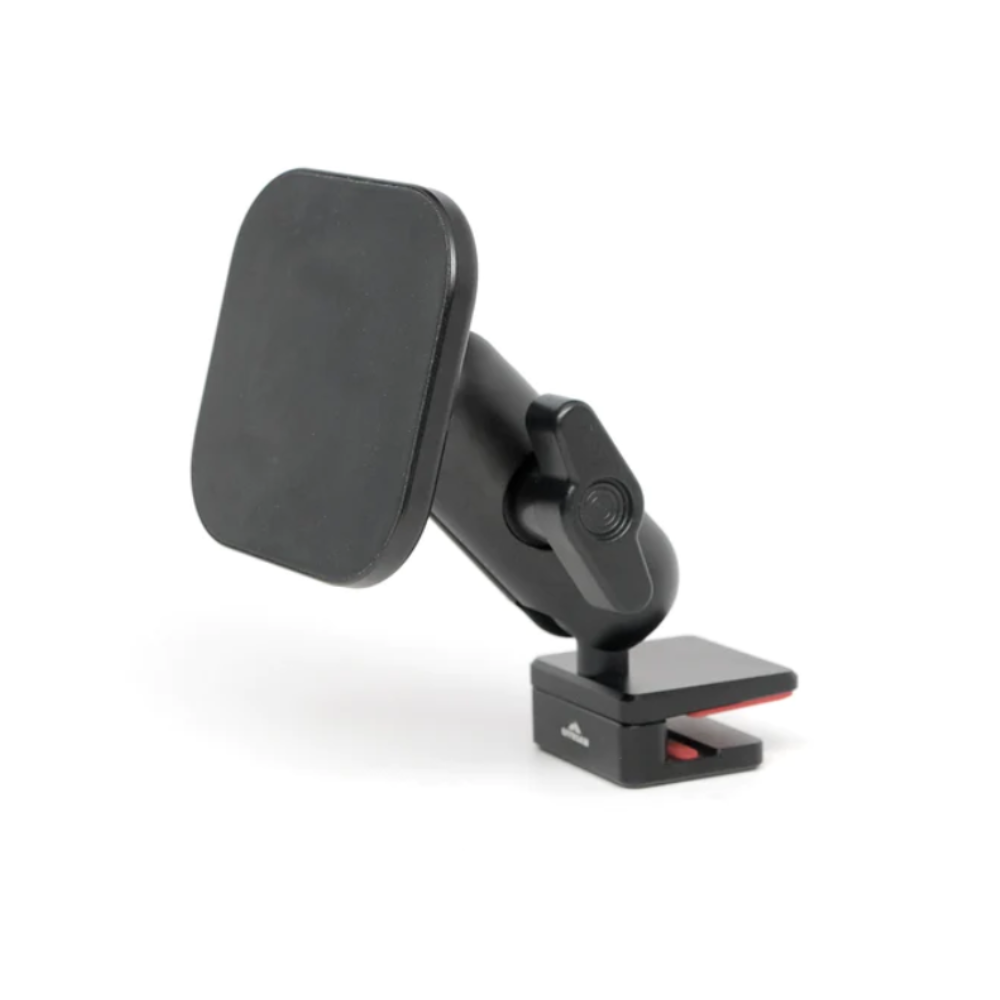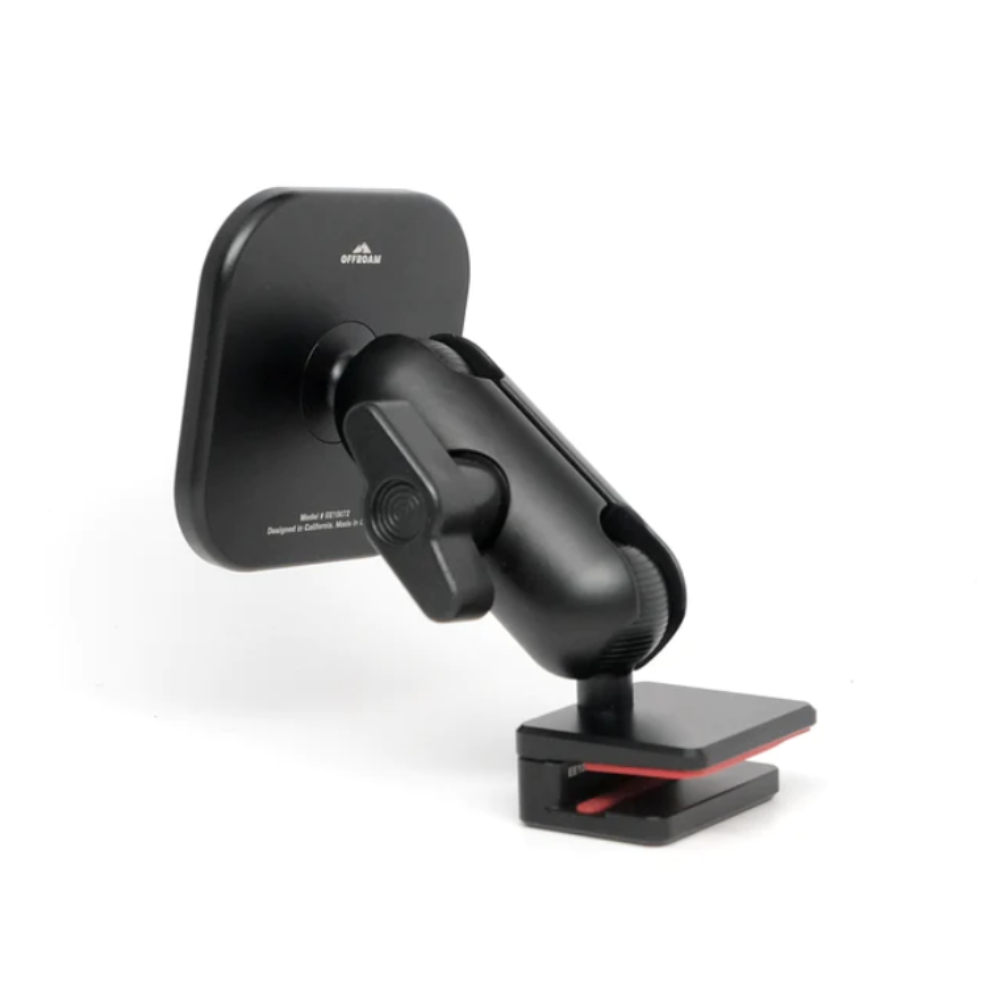 2010+ Toyota 4Runner Phone Mount with MagSafe
---
THIS PRODUCT IS CURRENTLY OUT OF STOCK
Offroam™ designs and makes phone mounts that are shaped to fit the make, model and year of your vehicle. That's why our mounts are the sturdiest money can buy.
Included:
✔ 1x Offroam vehicle-specific mounting base
 with 20mm ball with included installation tool(s) unless otherwise noted on installation instructions
✔ 1x Offroam double socket arm
✔ 1x Offroam phone holder with MagSafe

Fitment: Toyota 4Runner 2010+ Fits all trim levels.
Please Note:
A MagSafe equipped phone/case is required to use this product.
The clamp is designed for OEM dashboard. It is not compatible with 3rd party modifications.
Does not block air flow. 

Features
Mounting base: CNC machined, black anodized & laser engraved aluminium with molded elastomer protective liner and black oxide stainless steel hardware
Double socket arm : Die cast & powder coated aluminium with molded plastic thumbnut
Holder: Holder CNC machined & black anodized. Grippy molded elastomer with thermally stable 3M adhesive. High force N52 magnets arranged in MagSafe pattern.
Perfect view: Mount your phone in a perfect spot without blocking the view, controls, or air flow. Adjust the viewing angle and position with 360-degree swivel arm to keep your phone at a glance.
Ultra-strong magnets for secure hold: Securely holds any large MagSafe compatible phone/case in portrait or landscape mode on any road.
One hand operation: Easily place your phone with one hand onto the MagSafe holder.
Simple install: Shaped to fit the existing features in your vehicle dashboard for a secure attachment and simple install without vehicle disassembly, drilling or glue in minutes with a provided Allen wrench.
Rugged all-metal construction: Made entirely of precision-machined & anodized aluminium for long-lasting performance in scorching heat or blistering cold. We got you, Texas and Alaska.
High force magnets: Offroam high-force N52 magnet array is engineered to hold your phone on any road and off-road trails.
MagSafe compatible: Compatible with MagSafe phones case. We recommend Apple and Peak Design cases for guaranteed performance.
Simple install: Shaped to fit the dashboard for secure attachment. Durable all-metal construction. Simple install with patented design.

Specs
Ball Diameter : 20mm
Magnet strength at surface : 1300 gf
Magnetic Material : N52

Warranty
➜ Lifetime-Warranty

This guarantee does not cover normal wear and tear, misuse, or improper installation.
Hassle-Free Returns: We will take back or exchange any product bought within 30 days of purchase.

Disclaimer
LIABILITY RELEASE
Offroam has designed and built our vehicle-specific products to work well only with compatible vehicles & devices, and Offroam believes their gear is very safe to use. Offroam is not liable for damage to phones, equipment, vehicle components, or anything in your surrounding environment as a result of using our products. Offroam is also not liable for bodily injury to yourself or others as a result of using our products or improperly installing them.